NEWS / WELCOME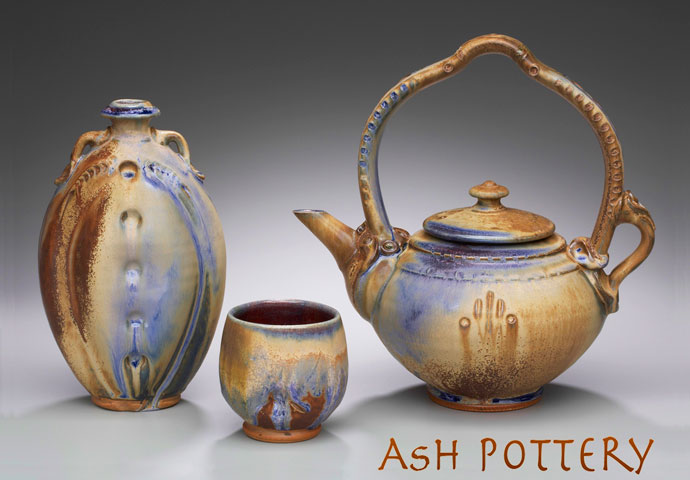 December 21st, 2013:
Visit my Etsy store
Please visit my Etsy store on https://www.etsy.com/shop/ASHuonderPottery
New studio
As of January 2008 I have settled into a new studio in The Q.arma Building, located in The Northeast Minneapolis Arts District at 1224 Quincy Street NE. The building is a place bustling with artistic energy, generated by the dedicated and enthusiastic artists that occupy it.

Many events are hosted in the building regularly, including the annual Art-A-Whirl, taking place the 3rd weekend in May, featuring over 20 artists, live music, food and beverages, performance art, and live pottery demonstrations given by me(Anthony Huonder) and Charlie Tommerdahl.

Another great event is the monthly exhibition opening held on first Fridays by Altered Esthetics. This is a non-profit gallery on the 1st floor, however, the exhibitions they host sprawl the entire building. Also, on these first Fridays, the majority of resident artist in the building are present and open there studio doors for visitors as well. Good times can be had by all! Check out www.qarmabuilding.com for more info.
If you are interested in visiting my studio at any other time just ring to
612-202-3150, I'm always glad to have visitors.